House Clearance With Our South West London Skip Hire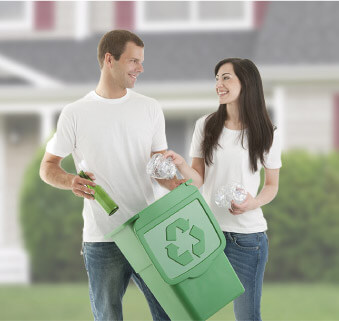 When you need help with house clearance, O'neill Skip Hire could have the solution for you. Our South West London rubbish removals can help you get a quick and easy waste disposal which is also able to save you money. Thanks to our expertise, we know exactly what it takes to make sure that your clearance is in the right hands and rather than relying on large and complicated solutions, our option is ideal for those small to medium sized clearance services. If you are disposing of less things than normal or are trying to find a way to carry out a smaller house clearance, then our rubbish removals can make sure that you are getting the solution which really suits your needs.
With the same kind of experience and expertise which is offered by other clearance options, our service is carried out on a smaller scale and can make sure that you are getting the right kind of clearance experience at the right time in order to make sure that you have the right waste disposal. To find out more about how we can help you, call us on 020 8746 4431 now!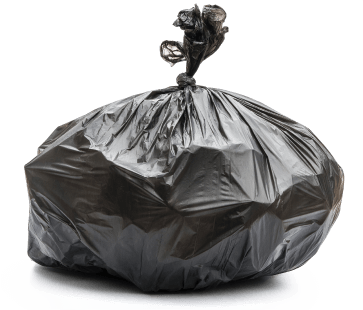 The South West area of London is one of the least famous areas of the city but it certainly has many features which appeal to those looking to move to the city. While other places such as Downing Street or Buckingham Palace might get a great deal of the public's attention, places such as Sutton and Wandsworth are still home to a large number of people. From here, it is possible to commute to the city and make the most of the slower pace of life when compared to the frantic nature of the city. Lambeth and Merton are also known for their ability to house those who move to and from the city with ease and this is made possible thanks to the public transport such as the district line and the overground trains.
Croydon also has its own tram network which is not to be found anywhere else in the city. By being close to the river, the areas such as Richmond and Kingston have been given the suffix Richmond upon Thames and Kingston upon Thames and the South West London area also has a large number of parks and nature reserves for those looking to escape the city.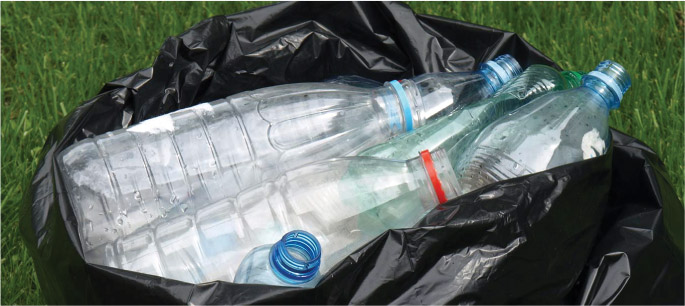 One of the best things about hiring in O'neill Skip Hire to help with your waste disposal is that you will be getting a great way in which to do the clearance while still getting a great price on the whole service. With our help, you not only get the very best in experience and expertise, but we are committed to making sure that you are able to save money on the problems which really make a difference to you and all of your problems. Because our rubbish removal services are ideally suited for small to medium clearance tasks, there really is no better option when you need expert help for these kinds of jobs.
Rather than letting the larger scale options provide too much of a big service for too much money, we can deliver an expert option which is matched to what you really need from your clearance company, all thanks to our rubbish removals. To find out more about how we can help you, just give us a call on 020 8746 4431. By calling us, we can give you a free quote and get you started on the journey towards a simple and easy clearance solution which is also able to save you money.
Called them for the same day booking. They were out by noon and had performed a thorough waste clearance for us. Will use again.
Matthew Crossland
12/01/2021
Trustworthy junk collection staff. The office clearance was done in plenty of time to allow us to bring in the new equipment. Thank you!
These rubbish removal guys cleared the garage in under 2 hours and carried it all off! My son had ample time to erect the workbench. Thank you!!!!
Respectable waste collection business. Arrived by 9 am and finished by 12 pm. Recommend.
Their garden waste clearance team did a tremendous amount of work on our back yard. I can't wait to plant my pumpkin and watermelon seeds!