Why We Are The Right London Skip Hire Company For You
Hiring O'neill Skip Hire as your London house clearance service could well be the best decision which you make during your home clearance. Thanks to our experience and our expertise, you can be sure that we will be doing our utmost in order to make sure that you will be getting the very best deals on the very best in house clearance services. No matter what it might be that you need help with, our time in the industry means that we know exactly how to help you get the kind of solutions which you really require and with our help, you always know that your junk removal is in the very best hands.

One of the very best ways in which we can help as your house clearance specialists is by providing you with the London clearance solution, a simple and easy way for those smaller and medium sized junk removals to get carried out with far less hassle than might have otherwise been the case. If you would like to find out more about what we have to offer and the ways in which you can get the kind of help which really makes a difference, give us a call on 020 8746 4431 today and talk to one of our team members.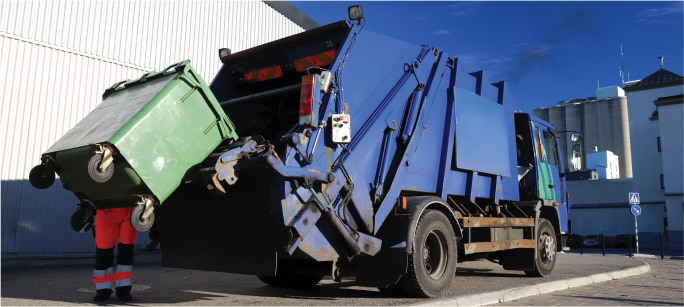 Perhaps the most important thing when searching for the right house clearance experts for your London clearance experience is finding the right level of expertise. Many people struggle with junk removals because they do not have the kinds of experience in the process of junk removals. With our help, you can be sure that you will be getting the kind of assistance which really makes a difference. Due to the length of time which we have spent helping people in the industry, there is no better way in which you can be sure to get the best help.
We want to make your junk removals simple and stress free and that not only means providing a professional solution, but providing the right kind of professional solution. Rather than selling over complicated junk removal services to those who simply do not need them, our expertise in solutions such as a London junk removals means that all you need to do to get the right kind of clearance experience for your needs is call 020 8746 4431 today.
When you hire in O'neill Skip Hire to help you with junk clearance, you can always be sure that you are getting the very best clearance around. Our experience means that we can take on any property clearance challenge for your home office and can make sure that it goes well every single time. Rather than the worry and the stress which many people experience with a junk removal, you can be sure that we are able to help you with everything.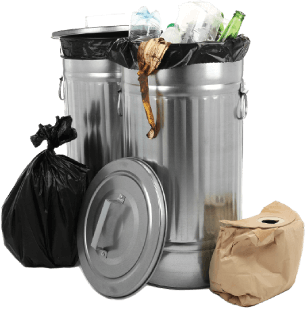 As well as this, we are also dedicated to making sure that you get the very best deal and that means driving down the cost of clearance services and making sure that you get the right kind of cost effective solution for your needs. Rather than overpaying for solutions which simply do not work for your needs, our expert junk removal team can pair you with the kind of junk removals which ideally suit your needs and mean that your experience goes as well as possible. Thanks to the range of clearance services which we offer and the amount of experience which we have, getting the right deal is always easy. To find out more about the ways in which our junk removals company can help you, simply call 020 8746 4431 right now for a free quote.
Impressed and delighted with the quality of work these guys did on my property, much thanks to your garden waste clearance team!
No way could I have removed all of that garbage from my home. Seeing how professional the rubbish removal team was, really left a positive impression on me. Will definitely use them again and recommend them.
Thomas Smurthwaite
08/03/2021
Their waste removal team arrived as scheduled, and did double-time on their assigned task. Couldn't want for better.