We Can Offer the Best Skip Hire Services in London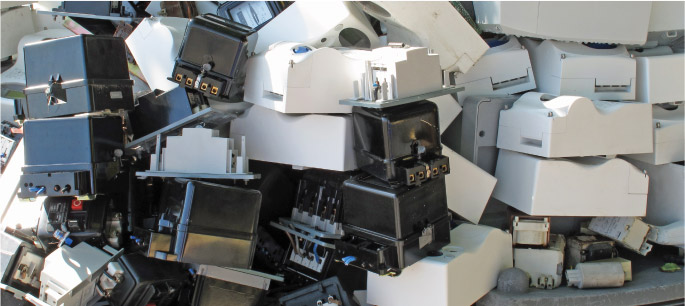 O'neill Skip Hire are here to make sure that you have access to the very best in house clearance. With many different uses and different possibilities for the service, many people struggle to ascertain whether this kind of solution is right for them. But rather than dilly dallying around and wasting time, the easiest possible way to find out whether we can help you is to simply give us a call and get chatting about what we have to offer to our customers and the ways in which we can help them.
Because of the house clearance services which we provide and the multitude of different things which you can store, it is not uncommon to have doubts over whether the service is for you. However, it could not be easier to find a great way in which to get the best kind of help when doing the TV and recycling service and those who are wondering whether this kind of solution is right for them are often pleasantly surprised by the sheer range of solutions which we have to offer. To find out more about our TV disposal and recycling services, call us now on 020 8746 4431.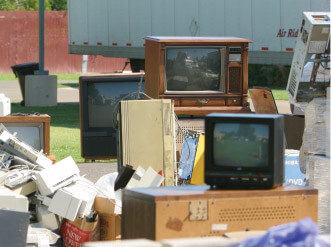 One of the very best ways in which we can help you is by giving you that extra bit TV disposal and recycling help. There are many reasons as to why you might need this kind of service: it could be that you just bought a new TV or you just don't have the time to get rid of the old one. It could be that you are looking for regular home clearance and do not wish to get rid of everything all in one go. It could simply be that you are tired of the old TV in your home and want to get a new one.
Whatever your reasons might be, you can be sure that you will get the right waste collectors for TV disposal and recycling service when you call us. Book our superior services and you won't be disappointed by the result. Rely on our excellent expertise to get the job done quickly and properly and we will always provide you with the TV disposal and recycling solution that you need.
At O'neill Skip Hire, we do not simply provide the very best TV disposal and recycling service, but we also aim to provide the very best expertise for all of our customers. Not everyone has used this kind of self storage facility before and that means that we can help you find a great solution with the aid of our experts. Rather than wasting time on trying to find out whether any other kind of service is right, one chat to our team can be all you need for the very best advice on how to make excellent use of our TC disposal and recycling services. As well as this, we are always looking for new ways in which we can save you money while still providing the very best services.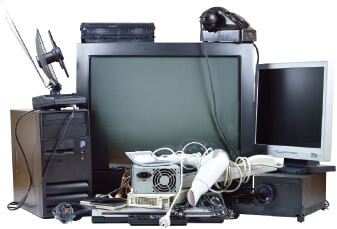 We use our expertise to find new and exciting ways in which to reduce the price which our customers pay and that means that you are always getting the best deal for you. When you need TV disposal and recycling service, we can save you a huge amount of money by providing the best expertise for you. To find out how much we can save you, simply give us a call today on 020 8746 4431 and get talking to our team.