A Great Skip Hire In South East London
When you need help with house clearance, O'neill Skip Hire rubbish removals can supply just what you have been searching for. Our approach is ideal for those who are carrying out slightly small moves and who simply do not need the large amount of stress and effort which comes with larger house clearance solutions. Our south east London rubbish removals can provide a great domestic clearance solution to help you with all of your domestic moving needs.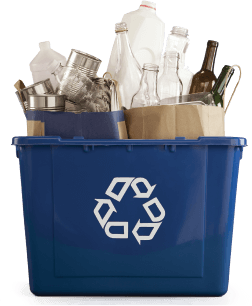 Our rubbish removal service means that you no longer need to worry about trying to find a clearance service which suits those smaller scale house clearance tasks. Instead, our option brings you the same high quality experience and expertise without having to hire the large rubbish truck and the waste disposal team. Our solutions bring the expertise and the right equipment to your clearance situation, meaning that you can get the best experience without having to worry about whom to hire. To find out more about our clearance services and to get a free quote, all you need to do is call 020 8746 4431 today and get talking to our team.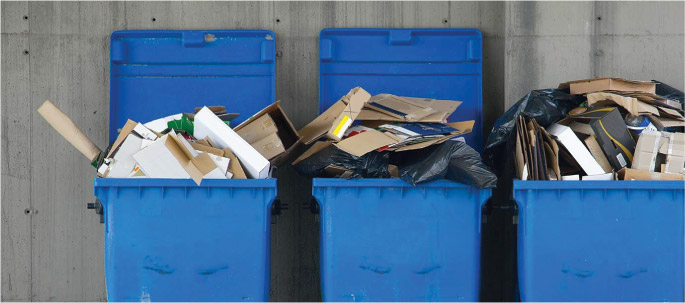 As one of the most populated areas of the city, south east London is also one of the largest. While many people in the centre find that life is very much a hustle and bustle, those in the south east area of the city can often find that they are able to commute easily to and from the centre of the city while still enjoying the more relaxed areas such as Greenwich, Thamesmead, Woolwich and Welling. Other areas, such as Bexley, Bromley, Lewisham and Southwark are also interesting and popular locations for those who are not drawn to the speed of city life but still want access to many of the amenities.
In order to get around in the area and to commute to the centre of the city, many people find that they are able to use the Docklands Light Railway, the tube and the numerous buses which run throughout the night. There is even a ferry which is found in Woolwich and can allow people to cross the river in an entirely different fashion. As well as this, there is a large naval college in Greenwich whose premises are a world heritage site.
When you hire O'neill Skip Hire, you get the very best south east London rubbish removals around. We know what it takes to make sure that your move is handled in the best possible fashion and the expertise which is possessed by our staff comes from many years in the house clearance industry. But that is not all. As well as the amazing experience and the perfect equipment which you need in order to get the right house clearance, we also want to make sure that you are able to save money. Our commitment to offering the best possible solutions is not only limited to the quality of the service we provide but to the price as well.
As such, we are always working hard to find new ways in which we can drive down the cost of hiring the best clearance option out there. Rather than wasting money on services which don't really suit what you need, we bring a great solution which is built from the ground up to get you what you really need. To find out more about what we can do to help you, just call us on 020 8746 4431 today and get a free quote from the team.
Rebecca Jorgensen
26/02/2021
No worries with this company. Their junk collection staff were on the ball and had the area cleared of all rubbish quickly and easily.
Best rubbish removal firm I've ever used. They had the waste from the back lot cleared quickly, and at a nominal cost.
Cheap waste removal service. Arrival was prompt, and the crews were spotless and did well.
Competitive rates, tireless waste collection workers, made this a pleasurable experience.
Kimberley Lang
09/03/2021
Built up quite a bit of rubbish in the garage. Called them for a quote, and then had them come out to do a garage clearance. Before I knew it, their rubbish removal crew had the project completed within a very short time frame.