West London Skip Hire: Perfect for Your House Clearance


Hiring O'neill Skip Hire means that you are able to get a great solution to all of your domestic clearance needs. We want to make sure that you have access to the very best in house clearance solutions. The best option we offer is our west London rubbish removals, ideal for those clearance services which are on the slightly smaller end of the scale. When hiring in a large clearance might seem like too much, our assistance means that you have access to the same expertise and experience but without all of the hassle that larger clearance services provide.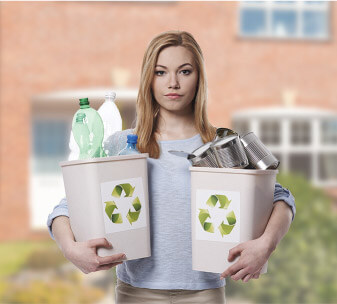 West London clearance services are often on the small to medium scale and that means that the larger clearance options simply aren't as useful for those who are doing house clearance. Instead, our solutions are designed to make sure that the same quality clearance experience is available to everyone, regardless of the scale of the waste disposal they intend to undertake. Thanks to the services which we have on offer, find out how easy your clearance could be by calling 020 8746 4431 today and talking to one of our team about what we have to offer.
West London is one of the more overlooked areas of the city, with the neighbouring north London taking many of the plaudits. However, the area is not without its charms and as such, it is a popular area for those moving to the city. The nearby locations of Chelsea, Fulham and Kensington mean that those who live in the west of the city can commute to the centre with ease. For those who are looking to shop, the white city Westfield shopping centre is located nearby and can provide everyone with everything that they might need with ease.
When searching for houses, many find that they can enjoy the locations such as Brent, Harrow, Hillingdon, Ealing, and Hounslow in a traditionally residential sense. Local football teams such as Queens Park Rangers, Chelsea and Fulham have all experienced the delights of the top flight of English football in recent years. The district line not only serves many of the areas while providing an easy way to access the centre of the city and beyond into the east. As well as this, the twenty four hour and night buses can allow you to access areas such as Camden and Westminster.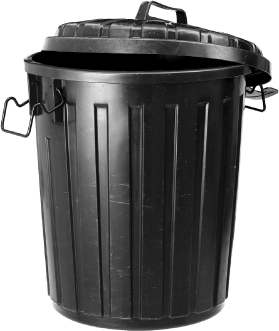 When you hire O'neill Skip Hire, you get the very best in west London clearance solutions. While most companies would be happy providing a solution which is far too much for the clearance in question, we want to make sure that you have the service which is right for you. Our rubbish removal option is just that, delivering the very best in experience and expertise, as well as the equipment which really makes a difference. But the benefits don't stop there. By hiring our services, you can also find a great way in which to make sure that you are getting a great deal on the solutions which you need when doing house clearance. Our prices are outstanding and it means that we can really help you save money with our house clearance.
Rather than rely on overpriced solutions which don't deliver exactly what you need, our solutions allow you to get the best from your clearance. Because of the reduced scale of the service in question, we are able to drive down the cost of house clearance and get you a great service at a fraction of the price. To find out how much we could help you save, call 020 8746 4431 today for a free quote.
Marilyn Macklin
27/01/2021
Compared to other rubbish removal companies that service, O'neill Skip Hire is on the lesser end when it comes to costs. Affordable rates, so all-round good deal.
Philip Lockerby
23/11/2020
Outstanding customer service and on-site builders waste removal, so I'll be using O'neill Skip Hire for the majority of my sites.
The junk removal crews from O'neill Skip Hire did a spot on garage clearance for us.
Paul McPherson
09/03/2021
Top of the range waste removal equipment, fast work crews, good customer service, have all sold me on O'neill Skip Hire. Definitely better than other such companies.
Such an amazing rubbish removal service! They take care of everything, and I love coming to my home in West London knowing that my rubbish has been removed! Thanks O'neill Skip Hire!