North London Skip Hire to Help you with House Clearance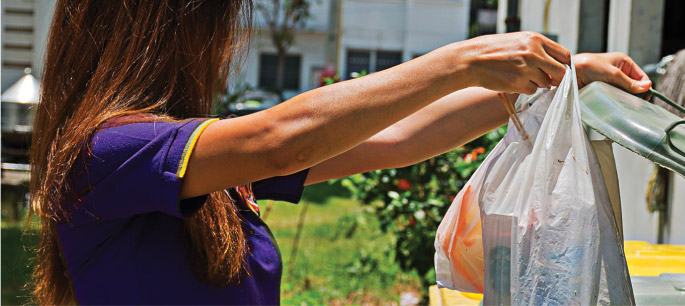 When you need the right North London rubbish disposals, O'neill Skip Hire can help you find exactly what you need. We understand the industry like no one else and that allows us to provide the very best in high quality solutions to those who are doing house clearance. If you are about to conduct a small to medium sized clearance, then hiring in a large scale clearance service can often be unnecessary and unneeded. Instead, we can help you find the same quality of expert help without the hassle and the time which it takes to get the lorry and the waste clearance team sorted.
That's why rubbish removals options make domestic clearance so easy. By cutting away the parts of the home clearance services which you don't need, you can ensure that you are getting the right clearance service whenever you are doing house clearance. We deliver a huge amount of experience thanks to the years which we have spent in the industry and it is this expertise which can make your clearance so, so much easier. To find out how much we can do to help you, call us on 020 8746 4431 now.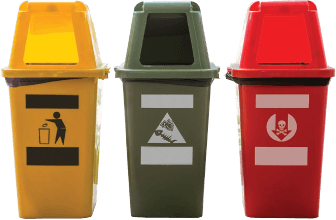 For some people, North London can be considered anything north of the Thames, though it can be used far more specifically to refer to a distinct area of the city. Camden, Islington, Barnet and Haringey are all famous parts of the North London scene and these are among the most popular districts for people to move to. Finsbury Park and Holloway are some of the more popular areas of the city and these are accessed by the Victoria and Piccadilly line. The northern line and the overg round also help locals get around.
One of the most famous facets of North London life is the age old competitive rivalry between the two local football teams. Arsenal and Tottenham Hotspur are famed for their derbies, with the former being far more successful throughout the years. The Tottenham and Islington areas are next door to one another. If you are thinking of moving to the area, then the night life around areas such as Angel, Camden Lock, Crouch End and Finsbury means that you will never want to do something of an evening and getting home can be simply accomplished using the large amount of twenty four hour and night buses which serve the area.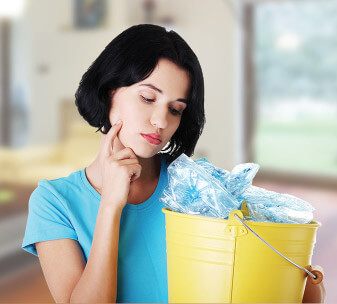 O'neill Skip Hire can make sure that you get the very best North London waste disposal services out there. The equipment which you hire when doing house clearance can often make all of the difference to those doing the house clearance and you will soon discover what we can do to make sure that you are getting the best help. With us on your side, you can quickly become a more relaxed and satisfied person, knowing that your house clearance is in the right hands. As well as this, you can be sure that we will be doing everything in our power to get you the lowest possible price.
Our dedication to driving down the cost of house clearance is made possible thanks to the reduced overheads and the simplicity of the service in question. That means that when you are looking for the very best help, you can be sure that you will not be paying over the odds for the best clearance experience. Rather than waste your time with expensive and complicated clearance procedures, our rubbish removals can make sure that you are saving money. To find out how much we can save you, call 020 8746 4431 today.
My husband and I needed to remove some of the excess garden waste, so called O'neill Skip Hire, as we've used them before. Again, just like the first time, they were without fault a superb rubbish removal firm.
Best loft clearance we've ever had. Will recommend O'neill Skip Hire to others.
Tim Oppenheimer
18/11/2020
We had recently renovated our kitchen, so there was some mess laying about the place, just some wood and odd bits here and there. The junk collection service made swift work of it. Will use again.
Jayne Mountjoy
12/02/2021
Well equipped to hand the garage clearance. The junk removal team was done within a few hours.
Alistair Thorne
09/03/2021
Their prices suited our budget, and their waste collection service was much better than the one we've previously used.