We Work Hard to Provide The Best Skip Hire Services in London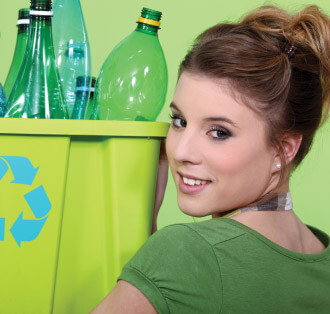 When you are looking to hire the very best house clearance service in London, O'neill Skip Hire is here to help. We know house clearance services like no one else and that means that we are always on hand to offer the very best help to those who are in need of commercial waste removals. With our assistance, you can be sure that you will be getting the highest standard of solution. However, we know how difficult hiring the right rubbish truck can be and the dangers of not doing it correctly. Those who pick a vehicle which is too big will end up overpaying and may place their office equipment at risk of damage during the process.
Those who pick a rubbish truck which is too small will struggle to fit everything inside and will find that they may have to make two trips in order to get every bit of the waste removed. If you are unsure of what you need in order to make your commercial waste removal as simple as possible, then all you need to do is call 020 8746 4431 right away and get chatting to a member of our team.
We want to make sure that customers get access to the very best expertise in the business. When you are thinking of hiring in a rubbish truck, it is important to make sure that you are getting the right choice and this kind of expertise often comes down to experience. This means that those who are wondering about the best choice can simply give us a call and we can make sure that we take into account all of your possible requirements in order to track down the vehicle which is right for your commercial waste removal.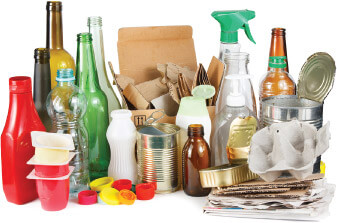 As well as this, having a large selection of possible vehicles means we are able to match you with the perfect choice every single time. With the right equipment playing such a large role in the success of the waste removal process, you will need to find a company who are able to blend the right range of equipment with the expertise which is required to pair you with this equipment and that is exactly what we are able to offer. By working hard to make sure that you are getting the very best solution out there, all you need to do to improve your commercial waste removal experience is call 020 8746 4431 now.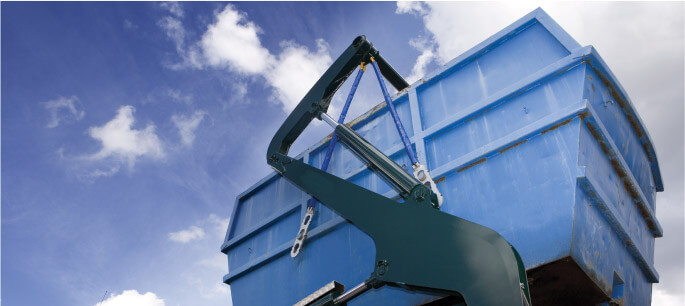 At O'neill Skip Hire, our experience goes a long way. With the wide range of different waste removal scenarios, it can be impossible for some people to predict what it is that they will need from their rubbish truck. That's where we come in. Our experience allows us to take every consideration into account and to make sure that your commercial waste removal process is catered for in every possible respect. Our customer focused approach isn't limited to our expertise, however, as we are always looking for great ways in which we can make sure that you are getting the best possible deal.
We find that one of the most important factors for our customers is the cost of our services and this is why we are always striving to make sure that you are getting the very best value for your money. With our help, you can find a great way in which to book commercial waste removal services, while still saving money. Our commitment to lowering the cost of these services really sets us apart from other office clearance specialists and is why so many people choose what we have to offer. To get a free quote and find out how much you could save, call 020 8746 4431 now.
Best rubbish removal service in these parts. We had them arrive in our home to help tear down an old, rotted shed. When it was over, not so much as a stray nail was left. Thank you.
Margaret Hobson
08/03/2021
Their waste collection team left no stone unturned and didn't stop until they had come to do what they were hired to do. Superior work ethics, no risk of mingling, sitting or smoking. I'll have them out again when the weather gets better, to take care of the basement.
Fast-moving garden waste clearance crews, so I'll recommend their services.