Need a Skip Hire Service in London? You Have Found The Greatest One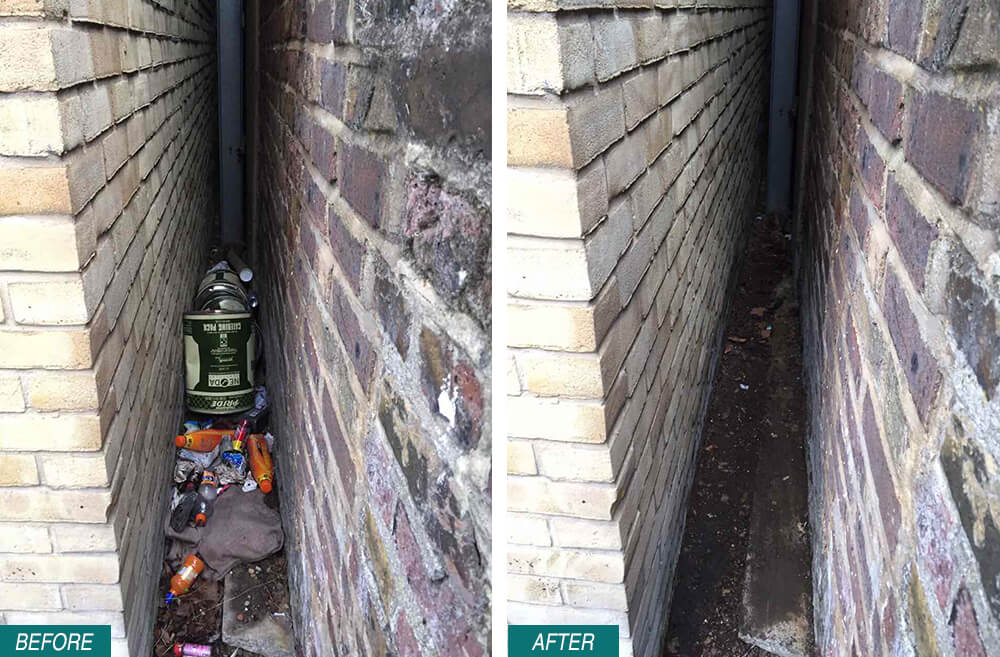 When you are looking for London house clearance, O'neill Skip Hire should always be the first company you call. We want to make your domestic clearance easy and for many people, that means that advantage of our outstanding London house clearance service. For those who need help with waste disposal, this service can be the perfect way to ensure that everything about the clearance goes as well as possible. Rather than messing around and getting the wrong clearance company or trying to do it yourself, our experts are always on hand to make sure that you have access to the very best house clearance services around.
With our help, your clearance is simple and effective, getting the most from the services as possible while reducing the hassle and the fuss which many people experience when doing waste disposal. With our help, you can be sure that you are getting the very best help for your clearance and that you are getting a service which is suited to your particular needs. To find out more about our London clearance services, simply give us a call on 020 8746 4431 today.
Our help is based on the very best expertise in the business. We have spent years in the domestic clearance industry and that means that we have a uniquely customer focused approach to waste disposal. We deliver the best equipment and the best experience in order to make sure that your domestic clearance goes as well as possible. One of the very best solutions and one of the most popular which we have to offer is our waste disposal service.
Rather than traditional waste collection, hiring this service means that those who are about to embark on smaller to medium sized clearance tasks can be sure that they are getting the best deal for them. Rather than hiring the larger solutions, our focused service reduces the sizes of the operation and with it the hassle and the fuss. By providing and excelling at the essentials, we can make sure that your clearance experience is the right one to suit your needs. With our help, waste disposal just became a whole lot easier. Due to the typical size of London waste disposal, give us a call on 020 8746 4431 and find out whether our London clearance team can provide exactly what you need.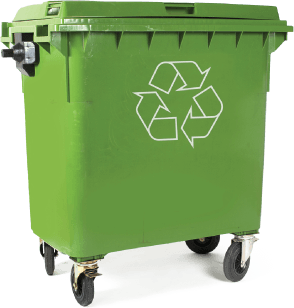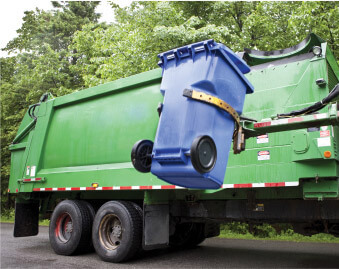 When you hire O'neill Skip Hire you are not just getting the best method of clearance, but you are getting the full benefit of our many years of professional experience. This not only means that we are able to handle all of the heavy lifting and dealing with any problems which arise, but that we are always working hard to make sure that you are getting the very best deal for your needs. With our help, you can find that the price you pay for waste disposal is dramatically lower than it would be with traditional clearance services.
If you want to save money when doing the clearance in your home, a waste disposal service could be the ideal way in which to do it. This kind of solution means that you get all of the benefits of professional help while still ensuring that you are getting the kind of service which endeavours to save you money at every opportunity. We want to make sure that you get the most cost effective way of disposing of the waste in and around your house so if you would like to find more about what we have to offer, simply call us on 020 8746 4431 for a free quote.
I was inspired by the speed of their moves, as they did a quick junk removal from my flat.
Not your typical waste collection company. They took the time to describe my options, and what service would be best. Highly recommend them to residents.
Harriet Moller
08/02/2021
No time off for these junk collection hauliers. In under 2 hours, they had my loft emptied and taken away. Impressive.