Skip Hire in Greater London
If you need house clearance then O'neill Skip Hire could be able to provide the kind of help which you have been looking for. We specialise in making sure that you are getting the right scale of service and that means that we aim to offer our great London rubbish removals to those who are looking to carry out a smaller or medium sized clearance. One of the main problems people face when doing house clearance is trying to figure out how to make sure that the domestic clearance help that they receive is right for them.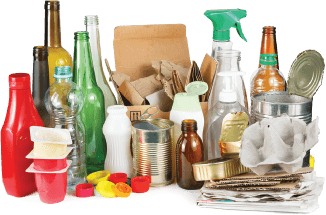 Luckily, our experts are always on hand to make sure that you are able to get the kind of help which suits your rubbish removals. With the same level of industry expertise and experience as traditional clearance service, only without the hassle and the fuss which comes with larger solutions, you can be sure that we will be getting you the best kind of solution, every single time. To find out more about the ways in which our rubbish removals can help you, all you need to do is give us a call today on 020 8746 4431 and talk to our team.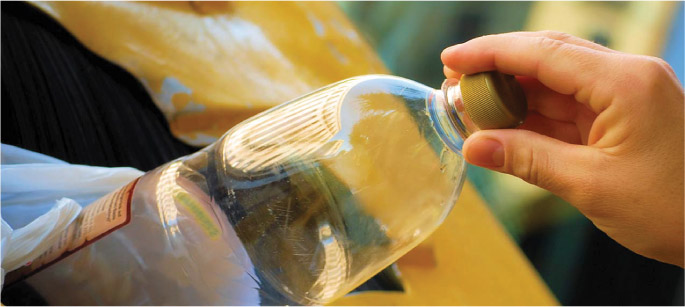 The name given to the area surrounding the city and the city itself is known as Greater London. If you are moving to the area, then a good way in which to think about what the area composes of is the area inside the perimeter of the M25. Likewise, the area can also be classified as the administrative zone of the jurisdiction of the mayor of London. The area includes not only some of the most famous places in the city (Downing Street, Camden lock, Brick Lane, the Thames barrier and the Houses Of Parliament) but it also includes more further out places such as
Twickenham, Regents Park, Lambeth And Southwark which are not as famous. Once moved into the area, it is easy to get around thanks to the large public transport network which is run by the TFL. In terms of sporting teams, the most famous are the football clubs: Arsenal, which is in Islington; Chelsea, which is in Fulham; and West Ham which is in the east of the city. Those who love sports will be interested to note the Olympics which took place in 2012 were in Stratford.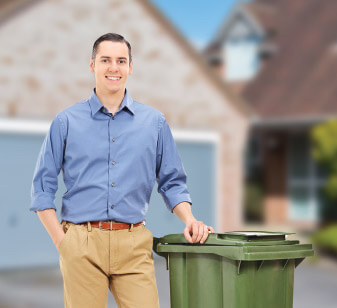 When you hire in O'neill Skip Hire to help you with any type of clearance situation, you can be sure that your clearance is always in the right hands. Our help means that you are getting an expert solution built from the ground up to suit customers. With our help, you can be sure that you will be getting the kinds of solutions which make a real difference and the kinds of rubbish removal solutions which are designed with the customers in mind. Because of the nature of the service, our property clearances are handled not only in a stress free and less bothersome manner, but in a way which can save you some serious money.
We want to provide the very best value for our customers and our reduced overheads and lessened running costs mean that you can always save money when you need clearance services, simply by giving us a call. When doing house clearance, many people find that money is one of the top priorities and we can make sure that you are able to get the best deal for you with our low cost service. All you need to do is call 020 8746 4431 today.
Contacted them to come to my flat and remove an old telly from the den. The price for the job was cheap considering, so I'll recommend them.
We had a substantial amount of furniture to unload, all of it heavy. However, all was done correctly within the time frame specified and the agreed upon quote. Hiring again in future.
My wife was over the moon when I booked garden waste clearance lads to empty back yard, so she could finally plant her rose garden. Recommend and use them again, anytime.
Victoria Penfold
14/01/2021
These lads don't miss a thing! Booked them for a closet clearance at my home. I had three closets, all of which needed to be emptied, but it was too much for me to do alone. They did an extraordinary job with the junk clearance, as I asked if they could also toss clothing into separate piles. They did, and I had an easier time sorting it all for the charity shop.
Speedy waste collection service. The unwanted items were removed from my yard within the day. Thanks.