Get Our London Skip Hire and Find Out How We Can Help You
If you need help with house clearance, then O'neill Skip Hire have the very best solution for you. One of the main problems which many people face with house clearance is making sure that they have access to the kind of solutions which can really make a difference and they can find that the clearance process is a stress filled one without the right kind of help. That's why expert assistance makes such a big difference.

While most people struggle to get to grips with the clearance process due to the infrequency with which they do the task, professional waste collectors go through the process every day. For those who are looking for a slightly easier approach to house clearance, the clearance service London that we offer is the ideal way in which you can get the best kind of simply do clearance without the stress and hassle of larger scale disposal or the difficulty of doing it yourself. If you would like to find out more about what we have to offer, simply read on or call us now on 020 8746 4431 and talk to our team for a free quote.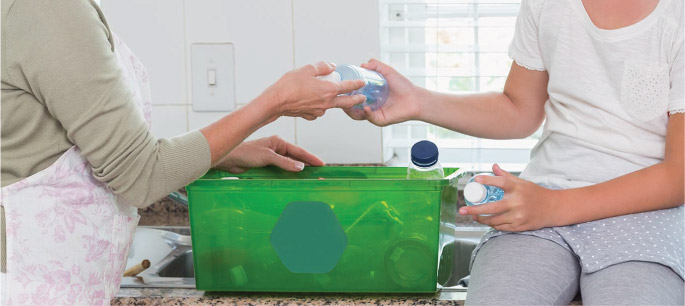 Expertise is one of the most important aspects of a successful clearance service and getting the right kind of help often make all of the difference when you are looking to make the clearance as simple as possible. Thanks to the many years which we have spent in the industry, you can be sure that we are well prepared to offer only the very best experience and the kind of professional insight which make a huge change in the way in which you approach the typical house clearance. Because of what we know and the information and assistance which we can provide, many people find that we can make a huge help for their London clearance.
In particular, one of the ways in which they benefit from the help which we are able to provide is our dedicated London house clearance. While most clearance services offer a large truck and team, this is simply not suited to rubbish disposals. So find out how our smaller scale clearance is suited to the medium to small scale house clearance situations by giving us a call on 020 8746 4431 as soon as possible. Getting the right clearance for you is often a case of sorting out the scale so it properly suits your needs.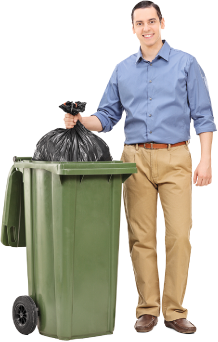 O'neill Skip Hire provide far more than just expertise and equipment, however. With our house clearance, you can be sure that you will be getting the kind of help which can turn a long and complicated clearance task into a quick and easy one. As well as all the heavy lifting, you can be sure that you are getting a service which was designed with customers in mind. This means that not only are we focused on providing you with the best possible means of house clearance, but that we also want to make sure that you are getting the best possible deal. We are always using our expertise to find new ways in which to drive down the already cheap cost and due to the nature of the service, you can be sure to save money on your house clearance experience.
Rather than paying over the odds for a large and complicated solution which doesn't really suit your needs, our scaled down service means a quick and easy way in which you can get disposed of the unwanted waste and save money at the same time. To find out more about our house clearance service and to get a free quote, give us a call on 020 8746 4431 today.
I checked, and for what I need, O'neill Skip Hire has the best rubbish removal prices in all. Their workers are quick and don't mess around, they come and do their thing, leaving the area nice and tidy. Definitely recommend them to one and all.
We've used this waste collection service to remove unsightly rubbish from our property. We found it to be a great success, and are now life long customers.
Pauline Powell
08/03/2021
Trustworthy waste removal crews quickly expedited their assigned task, and before I knew it, they had emptied the entire kitchen and living room of unwanted appliances and other such junk.