How Our London Skip Hire Service Can Help You
With the help of O'neill Skip Hire, you can discover a whole new way in which to handle those difficult London house clearance tasks. While many people have gone with house clearance in the past, they can often find the rubbish clearance process difficult and even stressful. As such, there is always an option for those who are looking for the very best help to make sure that they hire in professional rubbish collectors.

In doing so, you can be sure that you will be getting the best means to help you with the domestic clearance issues which you might come across and can be sure that you will make your clearance as easy as possible. Rather than relying on the old and outdated experiences which you have, our services such as a rubbish clearance can make sure that you have an expert onside to make sure that the hard work is handled in the best possible fashion. If you would like to find out more about the ways in which our home clearance can help you move, then all you need to do is call up 020 8746 4431 today and talk to one of our friendly team members.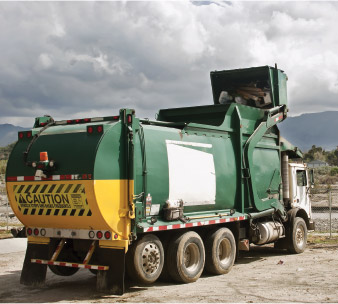 One of the areas which most people struggle with is trying to make sure that they have the right experience to help them with the rubbish clearance. The right expertise can make all the difference between a complicated and an easy house clearance and that is what we have to offer. Where our situation differs, however, is in making sure that we are able to provide you with the right kind of property clearance service every time. A great example of this is our rubbish clearance service which is able to offer those on a small or a medium sized clearance an excellent option for clearing your house without hassle and stress.
While larger lorry-based solutions often provide a great deal of help, this can be wasted on customers is the scale of the service does not match the scale of the task. Instead, find out how hiring our rubbish clearance option really does make a real difference to you and your clearance. By combining great experience with the right kind of equipment, you can be sure that you are getting a great deal on your house clearance. Call us on 020 8746 4431 to find out exactly what we have to offer you.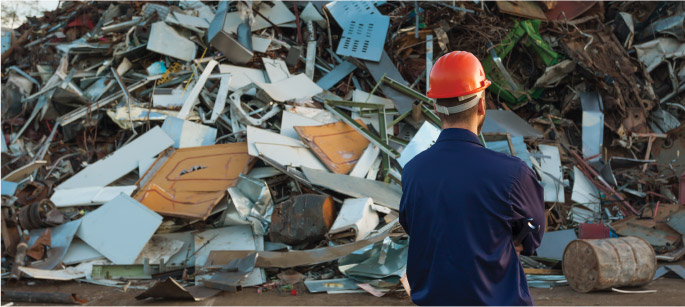 When you hire O'neill Skip Hire to help you with the clearance, you can be sure that you are getting the best possible help and that you are getting a service which has been built from the ground up to cater to the needs of our customers. With this in mind, it is easy to see why so many people favour our customer orientated approach to rubbish clearance. This allows you to make sure that you are getting the very best in solutions but we are also committed to ensuring that you get the best possible price at the same time. Our dedication to driving down the cost of rubbish clearance is made possible thanks to
services such as our rubbish disposal, which runs with far fewer expenses and overheads and we can pass these savings directly onto the customers. Our expertise and our experience when combined with the low cost of service which we are able to provide to customers means that there really is no better option for those who are looking for the best possible way in which to save money while doing the domestic clearance. Call 020 8746 4431 now to find out how much you could save on your rubbish clearance and to get a free quote.
Wills Meyerson
24/02/2021
Uncommonly nice waste removal guys here. How they can so that work with a smile is beyond me!
These lads don't even need to join a gym, they get plenty of back-breaking exercises just by performing junk removal all day! What they did for me and my nightmare basement will never be forgotten.
Great rubbish removal firm. They handily removed the mounds of garbage from the estate, so it would look good before the auction.