Finding One Of The Best Skip Hire Companies
With so many London house clearance companies around, it can be almost impossible to pick one. Thankfully, O'neill Skip Hire are here to make the decision a whole lot easier. Thanks to the services which we are able to provide, it has never been easier for those looking for domestic clearance to find a simple and easy solution for all of their clearance needs. With our help, you can be sure that you have access to the right kind of services, no matter what the situation and what the requirements might be.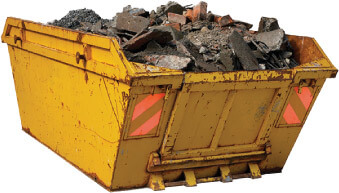 With help like this, it is easy to see why many people come straight to us when they are thinking of clearing their home and those who are planning ahead can call us to find out exactly how they can get the best help with builders waste disposal in London. But with so many different types of house clearance services, how can you be sure that you are getting the right assistance with your builders waste disposal situation? The best possible way is simply to get talking to our team by calling 020 8746 4431 right now. Or, you can read on and discover exactly what we have to offer.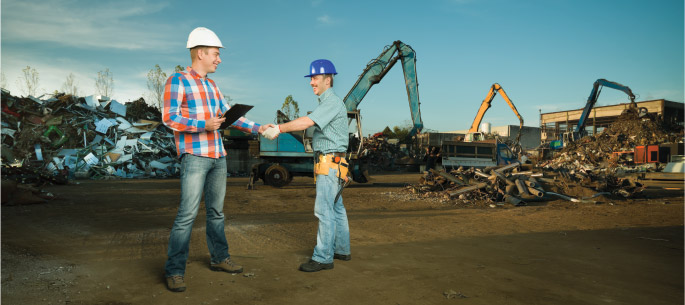 One of that most important ways in which to reduce the issues which you might have during any domestic clearance is by having the right amount of expertise and experience. However, it is difficult for many people to build up these abilities because of the lack of regularity with which they are faced with builders waste disposals. Because these clearance tasks are normally limited to once every few years, it can be tough to find the right way and the right time in which to proceed and those who are looking for the right kind of knowledge will find that their old clearance tasks were conducted under different circumstances.
This makes it difficult to transfer skills and experiences between these kinds of disposals. However, we carry out expert clearance solutions every single day and hiring in clearance companies to help with your builders waste disposal can mean that you have access to the very best in expertise and experience whenever you are looking to do that. One call to 020 8746 4431 is all that you need to arrange the very best kind of help and this means that the clearance is able to pass by in a simple and stress free manner because you have the right kind of help on your side.
O'neill Skip Hire are here to make sure that your builders waste disposals go well. By offering you our services, you can be sure that you are always getting the appropriate kind of help with any type of clearance. In order to match customers with the right kind of solutions, we have a wide range of services and a wide range of expertise. With this in mind, it could not be easier to make sure that you are getting the right clearance option as we are always able to pair you up with the right kind of solution to suit your needs.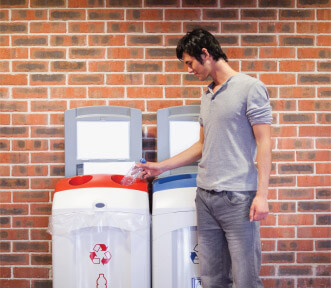 Not only this, but we are also able to make sure that you are getting the best possible deal on your clearance needs by reducing the costs normally charged by London clearance companies. While most builders waste disposal firms are happy charging their customers a huge amount, we use our expertise to drive down the cost to the customer and make sure that you get a solution which suits your needs and saves you money. To find out how much you could save with a free quote, just call us on 020 8746 4431 and talk to one of the team.
Superb rubbish removal firm. We were left this grand old house. As lovely as it was, it was unlivable due to the rubbish laying about from the previous owner. So, we'd need more than a room clearance, but an entire house clearance, from top to bottom. O'neill Skip Hire made the entire experience hassle-free, and assured us that what could be recycled, would be.
Richard Thompson
09/03/2021
We came upon O'neill Skip Hire while searching for someone to service, as we didn't want to bother with a skip, and do it ourselves. In the end, we realised we made the best, possible choice. Prompt, thorough, and hard-working rubbish removal crews had this rather large job done quicker than we expected. Highly recommend.
They arrived at my flat and had it cleared fast, performing their junk collection tasks at breakneck speed.