Save Money with Our London Skip Hire Services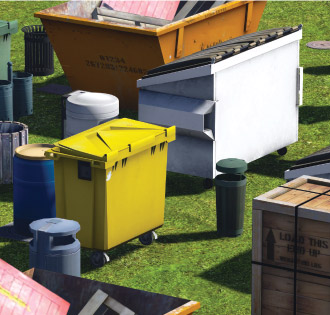 O'neill Skip Hire are here to make house clearance in London easy. With our help, you can be sure to find a quick and easy way in which to dispose of your old furniture, which does not cause stress and hassle like so many other options seem to do. We offer a series of London house clearance services which are ideally suited to those who need help with furniture disposal in the quickest and easiest possible way, all thanks to the range of expertise which we have on offer. While some companies will try and foist an unfitting solution on every customer, we aim to make sure that you get a furniture disposal solution which suits the scale of your service.
One of the best ways in which we can make sure that this works for you is by providing the best London house clearance solution around. Because the size of furniture disposal in the city does not typically require the large rubbish trucks and can often be accomplished with a far more streamlined service, all you need to do is call us on 020 8746 4431 and you can find out just how easy it can be to get the job done.
One of the most important aspects of any help when you need furniture disposal is finding the right expertise to help you with the process. Because many people find that they are lacking in the experience which is required to make the furniture disposal easy, the professional clearance services can ensure that you are getting a great amount of help with your furniture disposal, no matter what the scenario might be.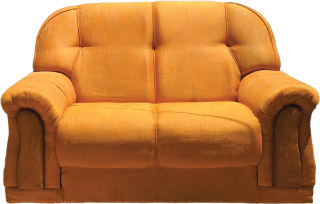 Thanks to the help which we provide to customers, you can be sure that we will be able to help you get the right solution; one which is built on the many years which we have spent in the industry perfecting the services which we have to offer. If you want to the very best help and are carrying out a small to medium sized clearance, then our furniture disposal option is ideal for your clearance experience. By slimming down the equipment and the size of the team, we are able to maintain the same high standards of excellent while still getting the job done. Simply call 020 8746 4431 now to see if your furniture disposal would be suited to this service.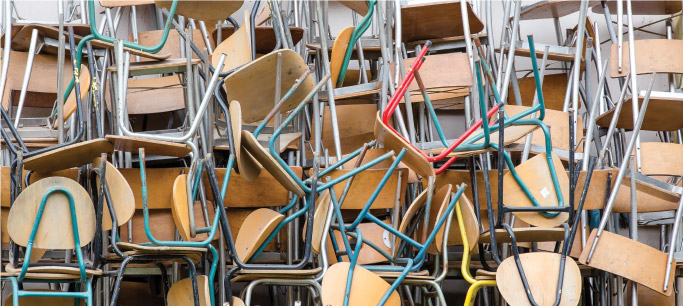 By hiring O'neill Skip Hire to help with your furniture disposal services, you are ensuring that you are getting the very best in expertise. This means that you can expect a simple and stress free furniture disposal experience which is based on getting the customer exactly what they want and need and providing the kinds of solutions which really make a difference to those who are looking for home clearance. When you hire in waste collectors to help with your London furniture disposal, then you can be sure that not only are you getting the very best help, but that you are also getting the help of a company who are determined to save you money.
By reducing the costs to our customers through inexpensive and value for money services such as our furniture disposal, you can find that home clearances can be cheap as well as easy. With our experience, we always know of ways in which you can save money no matter what it might be that you need from your clearance company. If you would like to get a free quote and to find out what else we can do to get you the best clearance experience, then simply call us on 020 8746 4431 right now!