Choose Our Skip Hire and Get The Best Help With Your London Clearance

We are here to make sure that you have the best possible help when you are looking for house clearance. Thanks to O'neill Skip Hire, many customers have found out just how easy it can be to make sure that they are getting a simple and easy clearance which really suits their needs. One of the very best means we have for helping customers is our London house clearance service which is here to take the stress out of house clearance for anyone who might be worried about the best possible way in which to approach the situation.
When looking to clear the home, many people find that the one thing which they are truly lacking is the experience which can make the entire enterprise that much easier. Because of this, many people find that hiring in an expert to help them with rubbish removals means that they are able to make the process as simple and as stress free as possible. When you need help with rubbish removals, all you need to do is call 020 8746 4431 today and we can help you find the range of rubbish removal solutions which suit your needs.
The best among these is the London house clearance which are the ideal way in which to do clearance for those who do not need the large scale services which so often crop up when people are looking for which service to hire. When people need house clearance in London, it is often not the case that people need to focus their attentions on the large rubbish trucks and the clearance firms which cater for larger clearances.
Instead, a smaller solution is often ideal. That's where we come in. By making sure that you have access to the very best solutions around, you can be sure that rubbish removals service is able to offer a solution which suits the smaller scale of your clearance. At the same time, however, you are still getting the same expertise which is able to make house clearance ever so simple. Because of this, you can be sure that you will be getting the very best help which suits your clearance. To find out whether your clearance would be suited to this particular service, all you need to do is give our team a call on 020 8746 4431 and we can be sure to help you.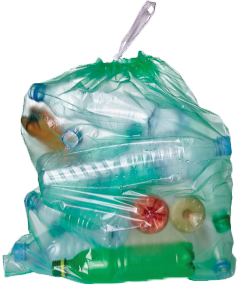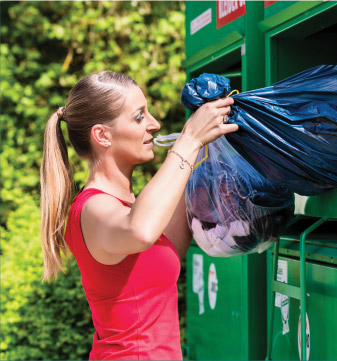 O'neill Skip Hire are not only focused on delivering an effective rubbish removal solution but we want to make sure that you are able to save money at the same time. Because of what we have to offer, you can be sure that our help is able to make a real difference to you and your rubbish removal. The prices which we offer are very low because of the nature of the rubbish removal type solution. There are far fewer running costs and the overheads are much smaller and this means that we are able to pass on the savings directly to the customers. With our help, customers quickly find that they are able to take on the challenge of truly excellent rubbish removal help without spending a penny more than they have to.
With the cost of house clearance in London often being high, the help of a company who are able to save you money can often be the difference between a good and a great rubbish removal service and that is why we are so many people's first choice for London rubbish removals. If you are considering doing house clearance, give us a call on 020 8746 4431 for a free quote and find out how our rubbish removal experts can help.
Simon Sutherland
20/10/2020
Appreciate the effort put into the house clearance. It only took a few hours for their rubbish clearance team to clear out the entire first floor of unwanted items. Thanks.
These guys put their backs into it! Before I knew what happened, their junk clearance crew had everything loaded on the lorry, and ready to go. Lifelong customer here!
Very trustworthy guys and rubbish removal service they provided was top-notch.