About us
O'neill Skip Hire is a clearance company which provides a number of different clearance services. In the decade or so we have been operating, we have grown from a small, local business into one which covers the whole of the Greater London region within the M25. We have become known as a company that is dependable, trustworthy and great value. Thanks to our amazing prices, now as always, we are one of the most reputable companies around. We're an ethical company, a green company, one which cares about the environment just as we care about our clients and the service we give. For clearance services, we are thought by many to be the best and are always striving to be better every day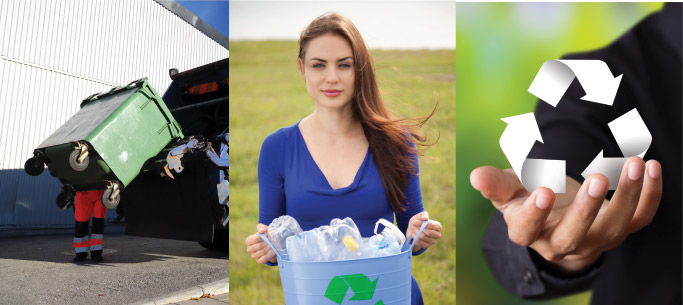 Our Mission

We are dedicated to giving everyone who needs professional domestic or commercial clearance services a great service. It's because of this you will see the benefits of dealing with a top quality clearance company which has a rigorous recruitment process where only the best are allowed to work for us. It's our mission to give you more for less, to not just satisfy but delight in terms of price, reliability and overall service.
Our Commitment to You

Our commitment is to give you complete guaranteed satisfaction in all your dealings with us. That at every stage of the clearance process, from initial planning to the end of your clearance service and follow-up, to excel in everything we do and be the clearance company that gives you less stressful and more affordable clearance of any kind.
Our Commitment to the Environment
Just as we are committed to your own satisfaction, we are committed to helping the environment in any way we can. We know the main way we can do this is by having greener working practices. By being aware of our carbon footprint and taking steps to lessen it at every opportunity, we are not just the better quality, more affordable clearance firm, we are the greener choice.
You can contact us by phone and get a free quote
if you call us now on 020 8746 4431
or you can use our online contact form 24/7.
Our clearance company strives to work to the clearance standards set by the Environment Agency.
O'neill Skip Hire
29 Bruton Place, London,
W1J 6NJ, United Kingdom
020 8746 4431