How To Prepare For Pack Your Essentials Box For Moving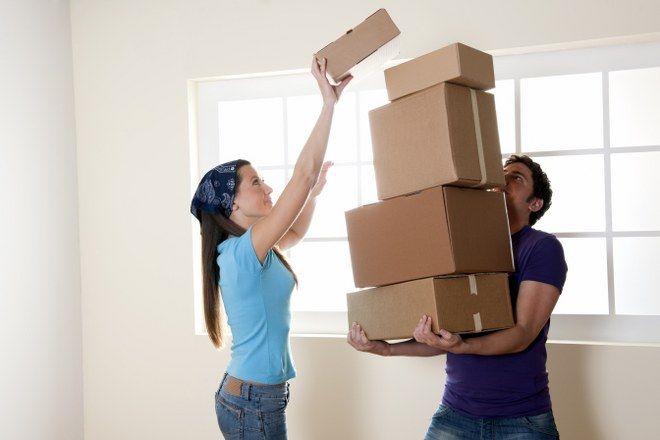 Moving to your new home is a stressful time, and one of the worst parts of moving is not being able to find what you need for the first few nights in the property. You can make sure this doesn't happen to you by packing an essentials box, filled with everything you're going to need immediately. If you want to keep organised and have the easy move that you deserve, then here are some tips and ideas to help you pack your essentials box!
Kitchen:
The kitchen is one of the most important rooms of your home, and you're going to need to have kitchen essentials ready for moving day so that you and your family can cook, eat and drink when necessary. Pack some cutlery and crockery in your kitchen essentials box, along with basic cooking utensils so that you have everything that you need.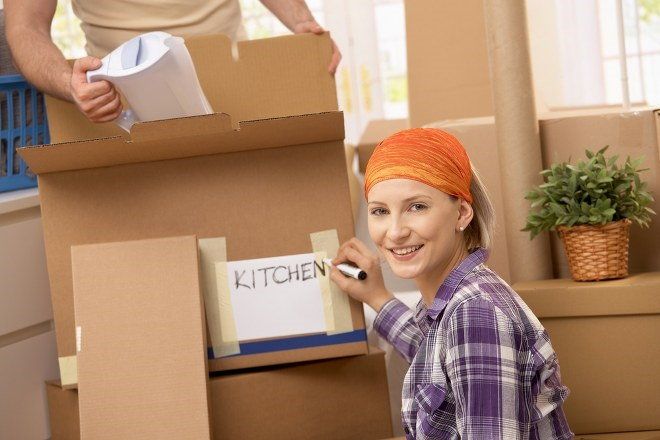 There are a few appliances that might be needed in your home, such as your kettle and toaster. If you can't cope without a coffee, or if toast is a must for your small children then take the time to pack these in a clearly labelled box so that you can find them straight away!
It's also a good idea to pack some snacks and easy-to-cook foods in your kitchen essentials box. Moving is tough work, so make sure you have drinks and food ready for the whole family so that you can have a break from lifting and loading whenever you might need to!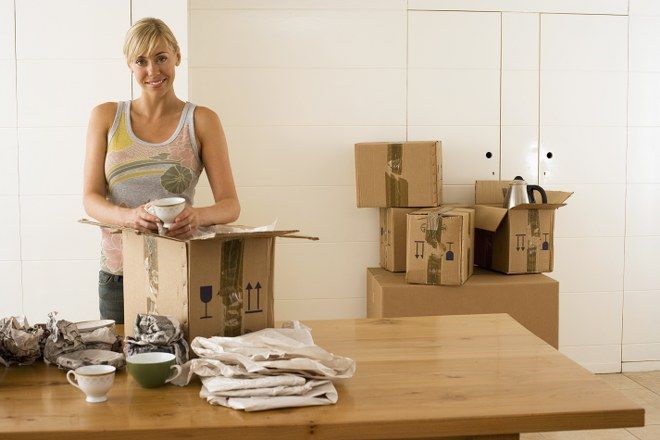 Bedroom:
One of the first things you should do in your new home is making the beds. There's nothing worse than having a long moving day and finding you don't have bedding in time for bed-time, so make this a priority for the whole family! You'll be grateful that you took the time to do this at the end of the day!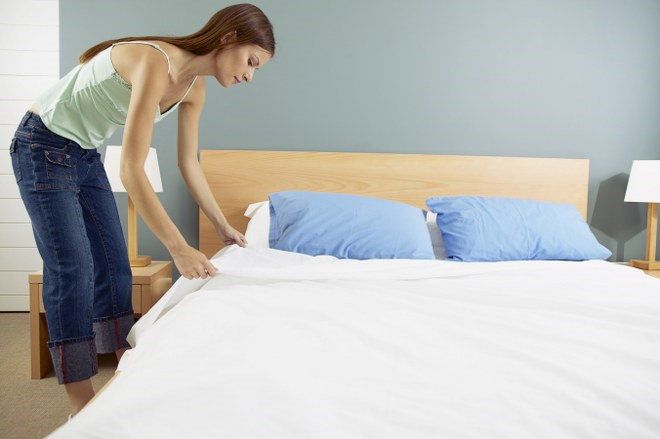 Bathroom:
Setting up your new bathroom for use should be done as soon as possible as this is definitely an important room of your home. Include a few bathroom essentials in your essential box, such as clean towels and toiletries. This will prevent you from having to tear open all of your bathroom boxes in an emergency!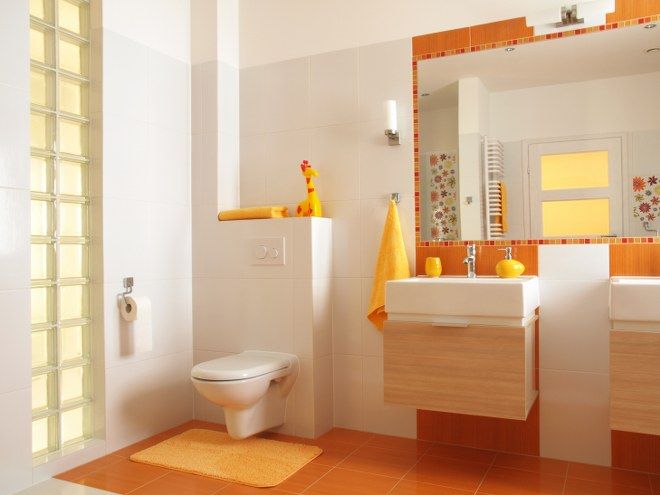 Children:
If you're moving with your kids then why not ask them to pack their own essentials boxes? These can be filled with favourite toys, books and even homework, ensuring that they'll be kept busy and happy on what can be a very stressful day for children!
If you're moving with younger children, pack their essentials boxes for them, and make sure to include their toys, along with bedding and items of comfort to help them settle in their new environment.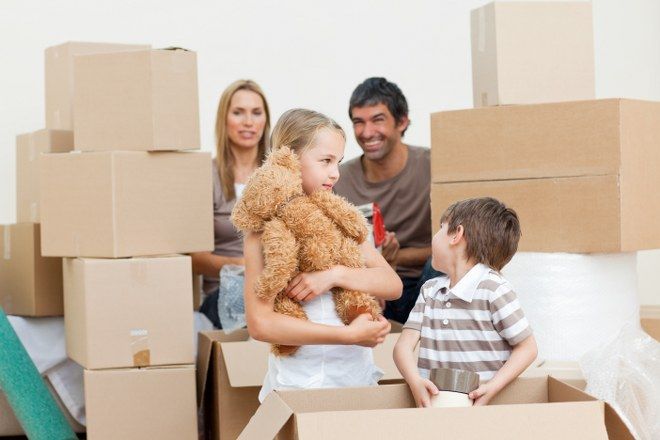 Other essentials:
Medications, work clothes, laptops, phone chargers, moving documents… there are lots of things that you might need easy access to when you move, so make a checklist of items that you can't do without. Try to pack these as late as possible if they're constantly in use, and keep your list handy when packing to make sure nothing gets forgotten about!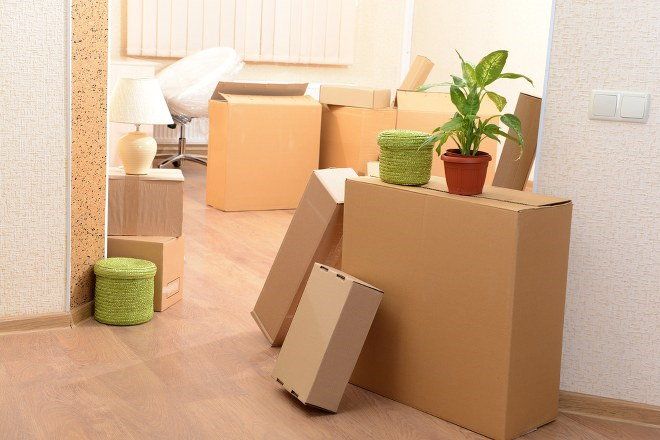 Living room:
Your living room isn't an essential room to unpack, but if you have children to entertain or if you have work to catch up on, it's a good idea to set up your television and computer. This is a good way to keep family members busy whilst you unpack the rest of the house, and will help to make your house a home.