Tips to Moving Your Home Business In Camden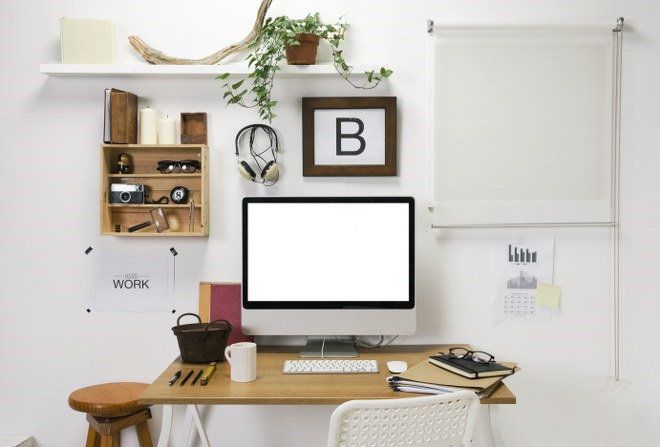 Moving house is a stressful experience, but when you run a business from home in Camden it can add to the stress levels significantly. It's like dealing with office removals while sorting out your personal life as well! To help you out with your home and office relocation, here is a guide to getting started on your home business moving checklist.
First of all, it is important to keep your office packing separate to packing the rest of your home in the NW1 district. This is a room that should be tackled individually so that important documents don't get mixed up with other items.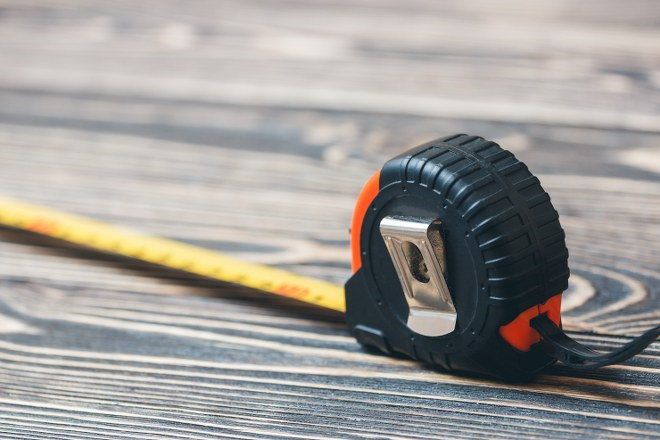 Some things to do before you begin packing your home office in Camden, N1 include:
- Take measurements of your office furniture and make sure they will all fit comfortably in the new office space at your new home.
- Organise a colour coded system to pack by so that you keep stationery, papers, documents etc separate from one another.
- Have some packing materials to handle any fragile objects.
- You may need specialty packing supplies for odd shaped objects, like a laminator or paper cutter.
- Make sure all your drawers are cleaned out.
- Dispose of any confidential papers that you don't need to take with you. Make sure you shred or burn these so that no confidential information can be leaked.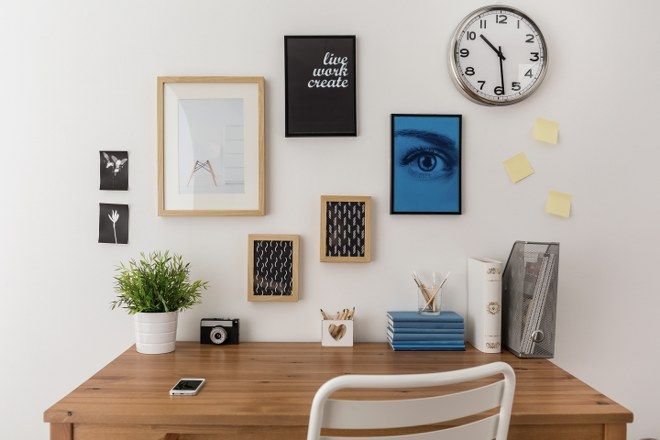 When setting up your new office, you should take care and pay attention to where things are being put. This is not a time to be careless or messy. Start by setting up the big items, such as furniture. If you can, give it a day or two before you start unpacking everything else. This is because you may want to revise where you place the desk and chair, or bookshelf and filing cabinet. It is important that you are comfortable in your new work environment. It would be a shame if you unpacked everything and then decided that you want to change the furniture positioning!
Next, turn your attention to filling up your desk drawers. You probably have a system in place on how you like to arrange anything. Now is the chance to make any revisions or adaptations to this system to give your work environment a comfortable feel.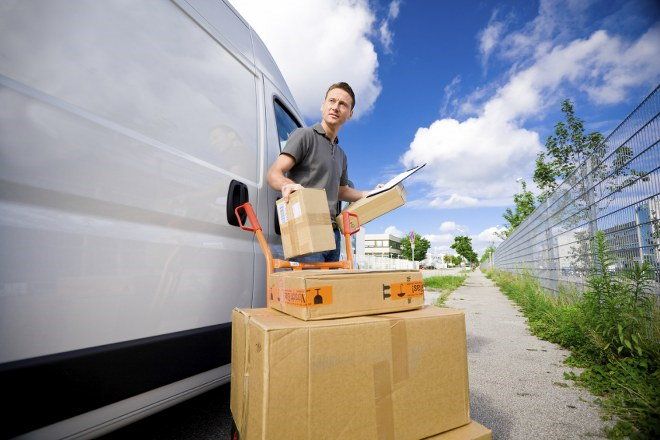 After this, start putting all the objects on your desk that are essential. These include the things you use the most such as your computer, a notepad and pen. Remember not to clutter your desk as you don't want your new home office to get off to a bad start.
If you have a bookshelf or filing cabinet, start unpacking all the documents and books for these after setting up your work space in the NW1. Also now is a good time to hang any notice boards or anything else you want to put on the walls. This can be a tedious task so make sure you are feeling energised so that you don't misplace any documents or books. It is a good idea to have some high energy snacks on hand such as almonds and fruit, as well as plenty of water, when unpacking and setting up your new home office space.
Remember that moving house and moving offices is a great opportunity to start afresh and clear out any clutter and unnecessary items in your work space in Camden. Make the most of this chance and really enjoy getting your new office space set up. It will be quite exciting and refreshing to have a whole new work place!