Things You Need to Know About Hiring a Van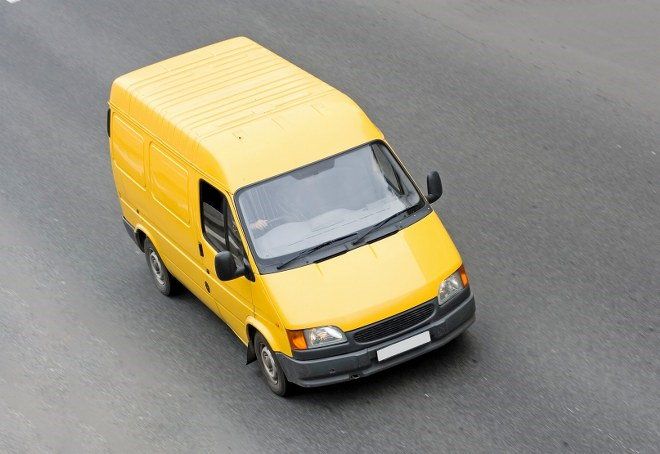 The whole process of moving home is one with varying opinions. Some movers in Wimbledon think it's a wonderful time – a blessing, even. It's a time to reflect on your life's direction, and how a new home in a fresh location can improve it. On the other hand, there are many of us out there who dread the whole experience. Your life grinds to a halt, and the whole thing's a giant inconvenience. Both are true in their own way. Removal stress is often hard to ignore, especially if you're looking to take the job on without the help of a removal company.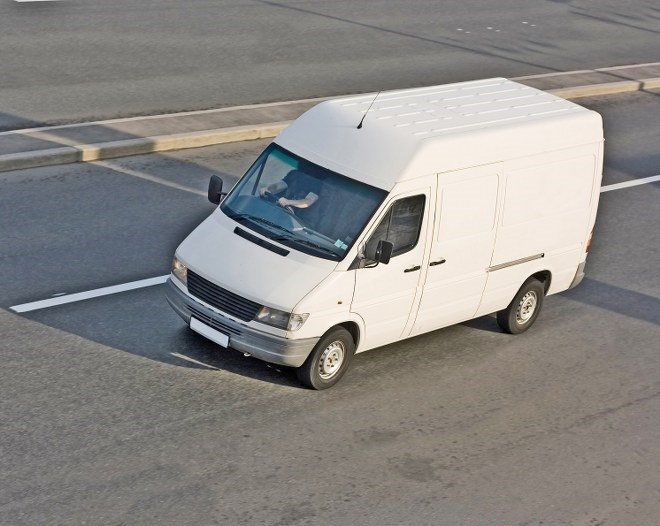 So to help iron out the potential stress that a removal often brings to the table, here's a quick guide, showing the ins and outs of removal van hire.

Before you actually hire the van, it's a good idea to check how big your move is going to be. Just how much space will all of your boxes, bags, furniture and appliances take up? This estimate is important, because you could potentially save money by renting a smaller van. There's no point in lugging around a lump of thin air – so make your estimate before committing to a removal van that's too large.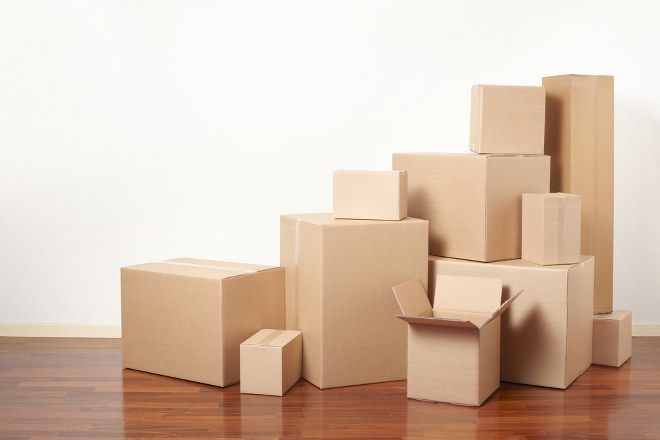 Now it's time to browse the local Wimbledon based van hires. Have a look around the websites for a van that fits your space requirements and slides into your budget. It's also worth having a look first hand, so go around to their lot and check the mechanical quality of the van you've got in mind. Check the steering, the engine, and the brakes, like you would if you were buying a car. If it's possible to give it a drive around the SW19 before you hire, then certainly do so.

A couple more things before you hire; if you're handling a larger move, make sure you get a van with a ramp or a lift to make everything easier. This is a necessity if you're looking to move furniture. Also get a hold of some elastic if your van didn't come with any, so you can tie everything down before getting on the move.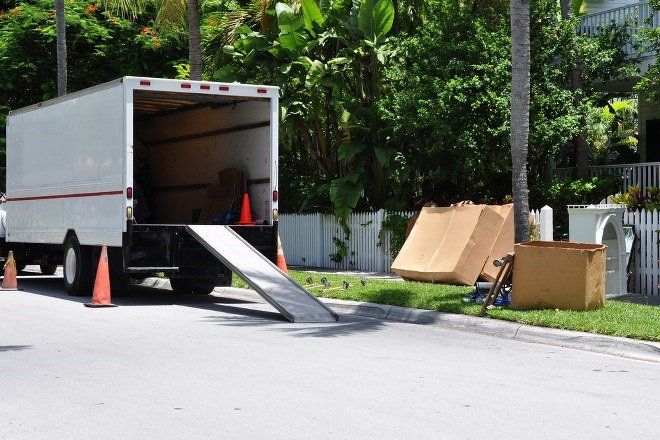 So now that you've hired the right van, it's time to get this SW19 based removal on the road! Plan your journey out, and pack for it as well. If you're going to be on the road for a long time, schedule some rest stops and bring some snacks or even some blankets for your passengers if you'll be driving late into the evening.

The act of loading the van is something to cover too. Just use common sense and you should be fine. Heavier items go in first, and boxes with fragile items in them should be kept clear of the heavier containers.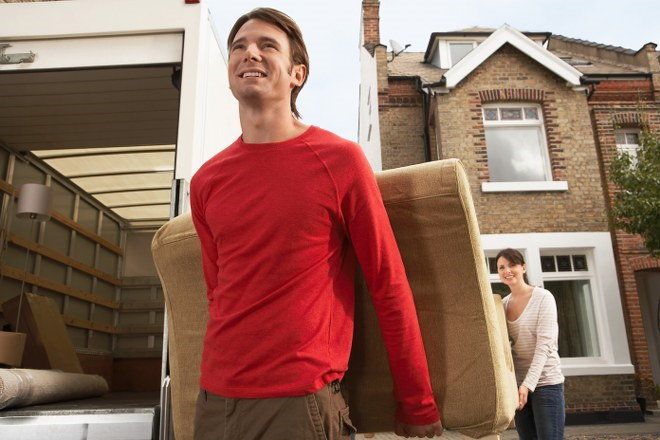 So there is some insight on how a mover based in Wimbledon should be going about the job of van rental. Handling your relocation yourself may present more work than hiring the professionals, but it's a lot less expensive. It truly is the budget way of getting yourself moved from the SW20, and that's great news. Less money spent on a move means more money spent elsewhere – like on your new home!