Student Guide To Moving To Belsize Park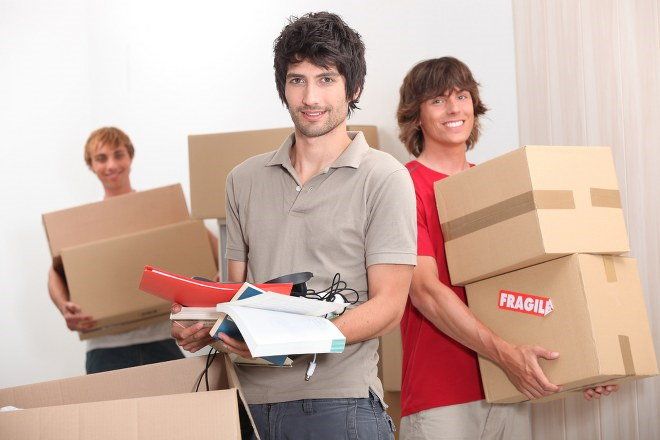 Moving room or flat shouldn't be so hard, should it? If you've only got one room and a few bits of furniture, surely it doesn't very much money or effort to get it out of the house and across the city to your new place? Well, moving to Belsize Park doesn't have to cost much or be too stressful, but what it does need is some careful planning and a bit of forward thinking in order to make that happen!

Moving is a personal experience, and no student is the same. However, there are some simple ideas, tips and tricks that will surely help you avoid the pitfalls of others and make your move smooth and easy!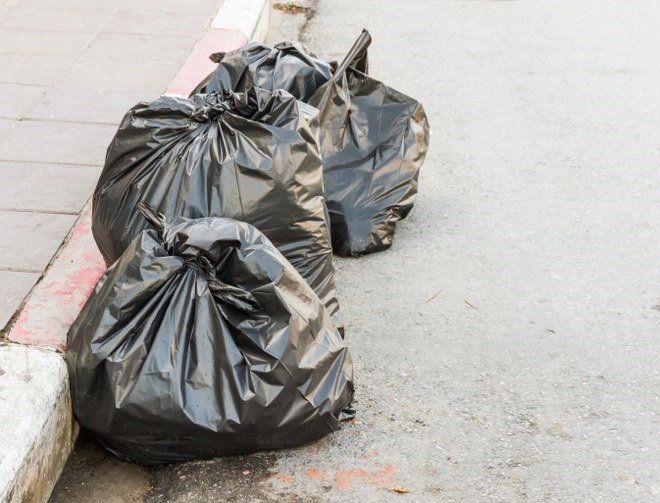 First Commandment: Thou shalt not take useless junk with you
Take a good serious look around your room in the NW6 area at everything you have. Do you honestly need to take all of that with you? Have a good look through it. Can any be recycled? Given away to friends? Sold on? You could even make a small amount of money if you're smart! If you simply don't have time to sell things, it doesn't take very much to put some old clothes and books into bags and take them to the local charity shop. It means that unwanted clutter is gone, out of your hair and you'll be making a difference to other people's lives in the process! Now you should be left with only the items you really want to take with you.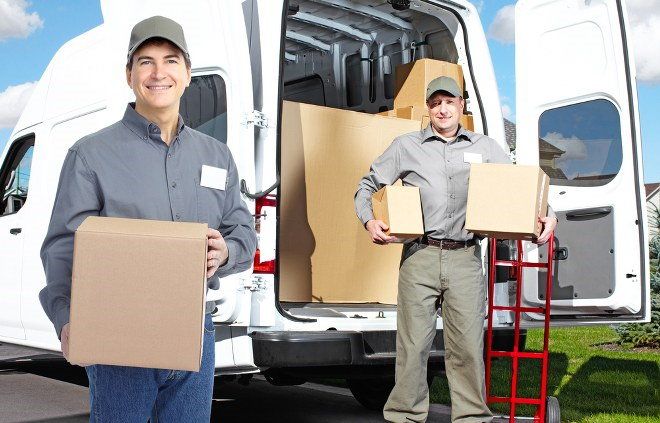 Second Commandment: Thou shalt book a moving service early on
Many students make the mistake of using their clapped out old car or their mate's mini to move their stuff to the NW3 district. They think it'll save money and time. The problem is, normal cars aren't built to withstand huge amounts of weight, so you're likely to end up damaging the car, incurring huge costs later on down the line. Also, you're unlikely to really fit everything into a car, so you'll end up making multiple trips and take up a lot of time. It's well worth looking into a professional removal service. A lot of removal companies have a great range of vans to cater for different amounts and they'll often also give student discounts.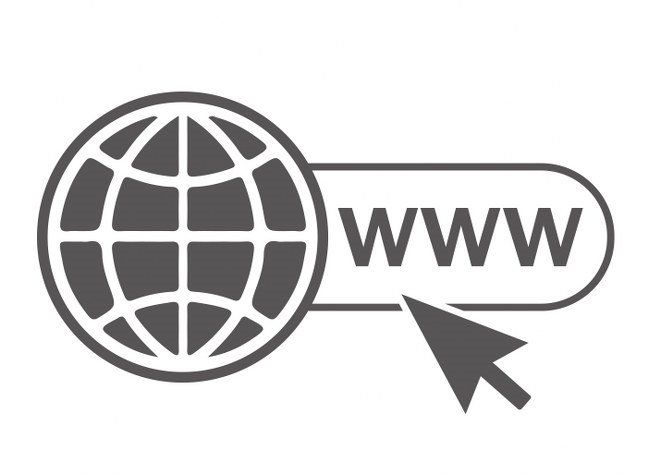 Third Commandment: Though shalt do your research
There are a wide range of services out there in Belsize Park, so research them and choose wisely! You can hire your own hire van in the NW3. There's a huge range of sizes you can get from compact vans, which are about the size of a normal car and so easy to drive, through to extra long Long Wheel Base vans, for which you may need to check the licence requirements before hiring. Another alternative would be to book a man and van service. This involves an experienced mover bringing a van to your front door step. They'll help you load everything into the van. They'll then drive you to the next location and help unload. They'll then take the van away and you don't need to drive at all! This is great for first time student movers too. It means you don't have to worry about driving around a city or town you may not be familiar with and you won't have to do all the heavy lifting yourself.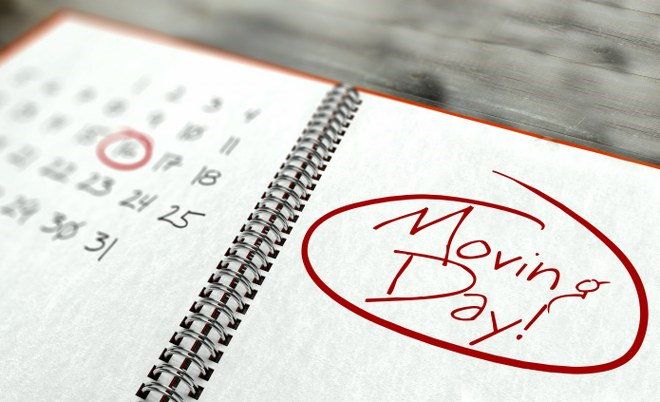 Fourth Commandment: Don't Stress. Get a Calendar.
The times of year when more people need to move to Belsize Park is always at the most hectic time. Whether this is exam time or just a new term begins. So, get a calendar. Map out all major events for the year (exams, birthdays, term holidays) and plan your move. If your contract runs out at the exact same time as another stressful event, think about arranging a move before you get to the point. It may take extra planning, but in the long run it may give you peace of mind!