How to Plan an Office Move to Bromley
Any office move to Bromley requires a great deal of planning and commitment before and during the move. When it comes to moving to a different office there are lots of factors you're going to need to consider. Apart from the removal itself, you should also consider how you will run your business while the office move is being carried out. The following list is designed to help you in planning and executing the move.
The big decisions
There are lots of big decisions you are going to make before the move to Bromley, BR2. You need to get a floor plan ready, decide on which furnishings are to be replaced and which electronic devices are to be moved. So, make a checklist of the items that you are planning to buy for the new office that will help you decide which goods you can leave behind. A spacious new office will enable a better work environment, so avoid cluttering the new office with unnecessary goods.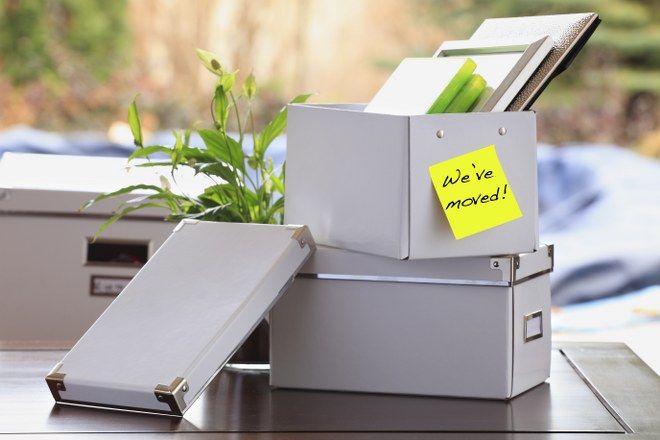 Budget
Prepare a rough estimate of the expenses involved in the office removal. These costs include the packing, unpacking, shifting goods to storage, buying new goods and the actual transportation. Based on the budget available, you can decide whether to opt for a moving van or a removal company in BR1.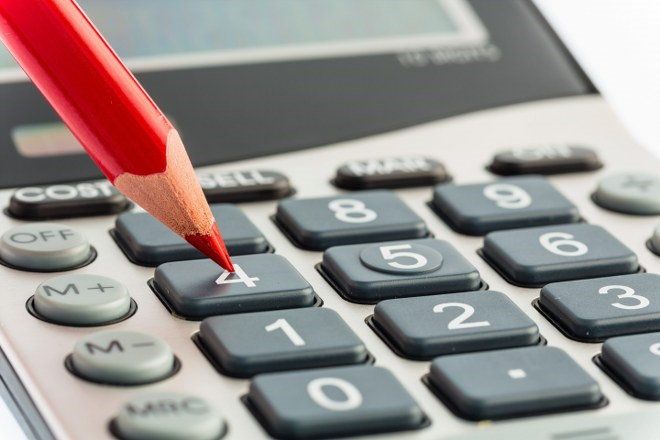 Visit the site
Visit your new office so that you get an idea where to place each furniture piece and ultimately come up with a floor plan. A floor plan can ease your way through the removal process as it gives you a clear insight into the goods that should be discarded and what needs to be taken to the new office in the BR2 area.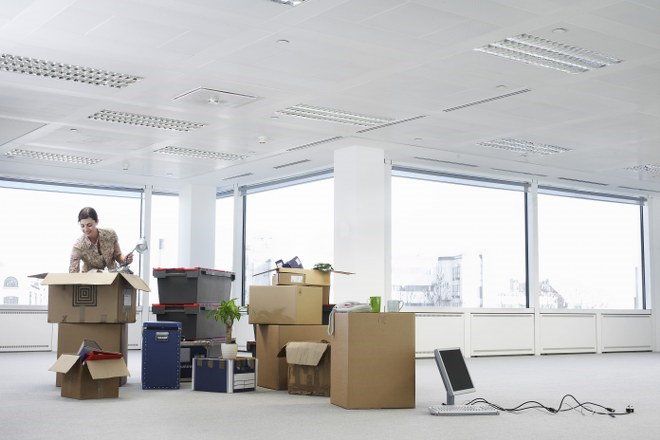 Seek help from professionals
If you have a lot of goods to be moved, it is best to seek help from professional movers to handle all your removal requirements. By hiring a moving company in Bromley, you can be sure that all the furniture is shifted to the new office without any damage. These professionals help with the packaging, ensuring that your goods don't endure any damage during the relocation process.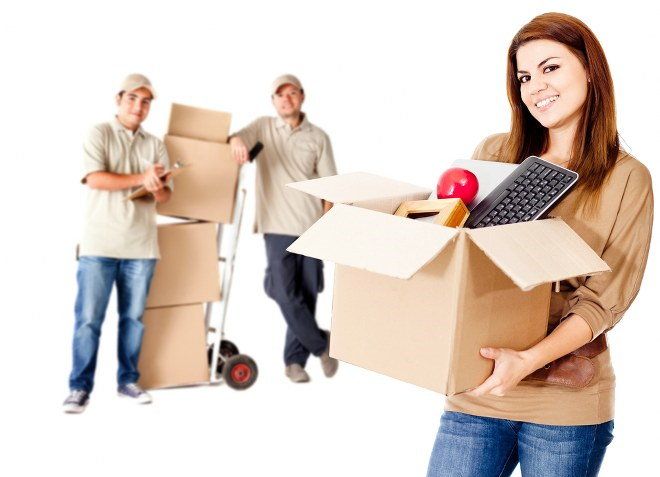 Unpacking made easy
While packing the goods is a task in itself, so is unpacking. But you can make this easy by labelling all the boxes appropriately. If the goods belong to particular individuals then label them by their name. You will be amazed at how labelling the goods makes relocations a lot easier than you think. If you need help with unpacking and reassembling the furniture you can get your employees to lend a hand or get the moving company to complete this task at an additional cost.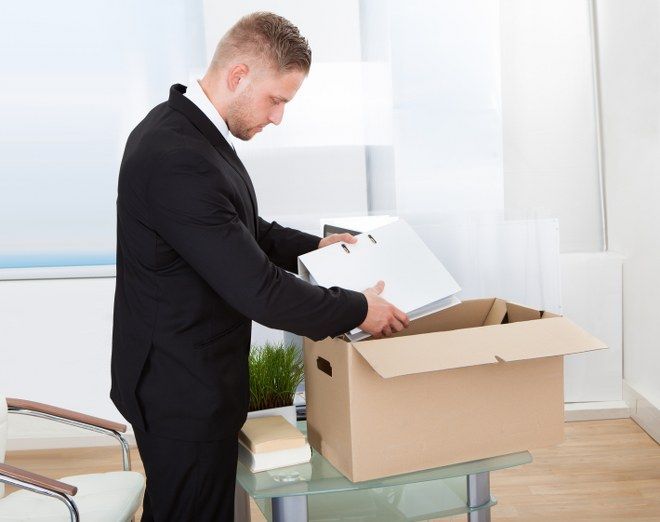 Moving office is not as difficult as it seems. If possible, build a team to help with the entire relocation process and assign each member with a task. Monitor the progress regularly and book a house removal company well in advance. Create a relocation timeline and stick to it as much as possible. Just like any other project management task, this too can be dealt with easily, if you plan and assign correctly. Don't forget to keep your employees updated about the move and the date. In fact, you can also reduce some costs by asking your employees to pack and move their own belongings. It's all about managing it right.